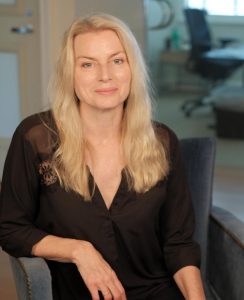 Amy Love is a professionally trained theater director, originally from New York (MFA Directing for the Theater), with a career in film and television production in LA. She has taught and directed in local schools (MCS, SBMS) since 2007, and has directed in theaters in New York, Los Angeles, and Santa Barbara (Stella Adler Theater, Ensemble Theater Company). She and her husband own a television post production company in Los Angeles, and live in the Santa Barbara foothills with their two teenagers.  "My first love is for the stage, where I found deep belonging and a thrilling way to express myself as an awkward teen. Over the years I have seen beautiful transformations with my students, and I am excited to help young actors develop professional acting and performance skills in a positive and nurturing environment."
Dance and Choreography Director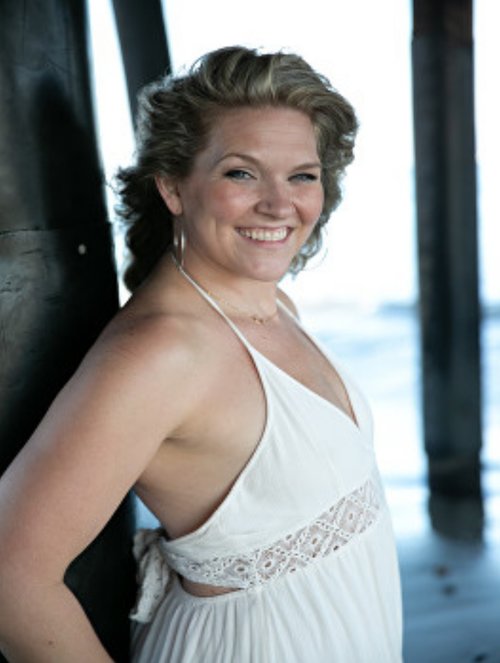 Betsy Ann brings deep mastery and versatility to the rehearsal room. Owner/Director of Momentum Dance Company, she has trained and competed nationally and internationally in the United States and Canada since the age of 11. Sharing her gift of dance has always been Betsy's first priority, and we are honored that she will continue to share her dream with Lights Up!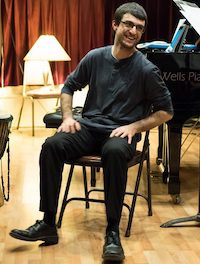 J-P is thrilled to direct music for Lights Up! Recently returned to Santa Barbara, he cut his musical theater teeth playing in pit orchestras around his hometown. Recent music direction credits in Minnesota include Pirates of Penzance, A Charlie Brown Christmas, and Rocky Horror Picture Show. He continues to pursue omni-instrumental aspirations and bicycling around town with his niece.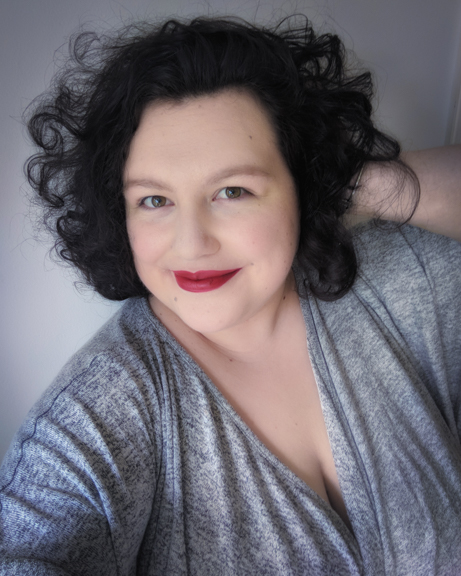 Having performed in California and Mexico, Heather continues to perform improv monthly in Los Angeles and Santa Barbara. A production consultant for Santa Barbara Middle School and theatre director for Vista de Las Cruces School, Heather brings enthusiastic passion and almost a decade of experience to the creative team at Lights Up!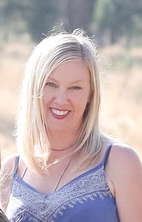 Denice
is is currently the Apparel Design Director at Carbon2Cobalt in Santa Barbara, having previously been a Technical and Creative Designer / Clothing Brand Builder for over a decade.  She has worked broadly in costuming for theatre/film but has found her true love in youth theatre, creating costumes and experiences for the talented youth of this community.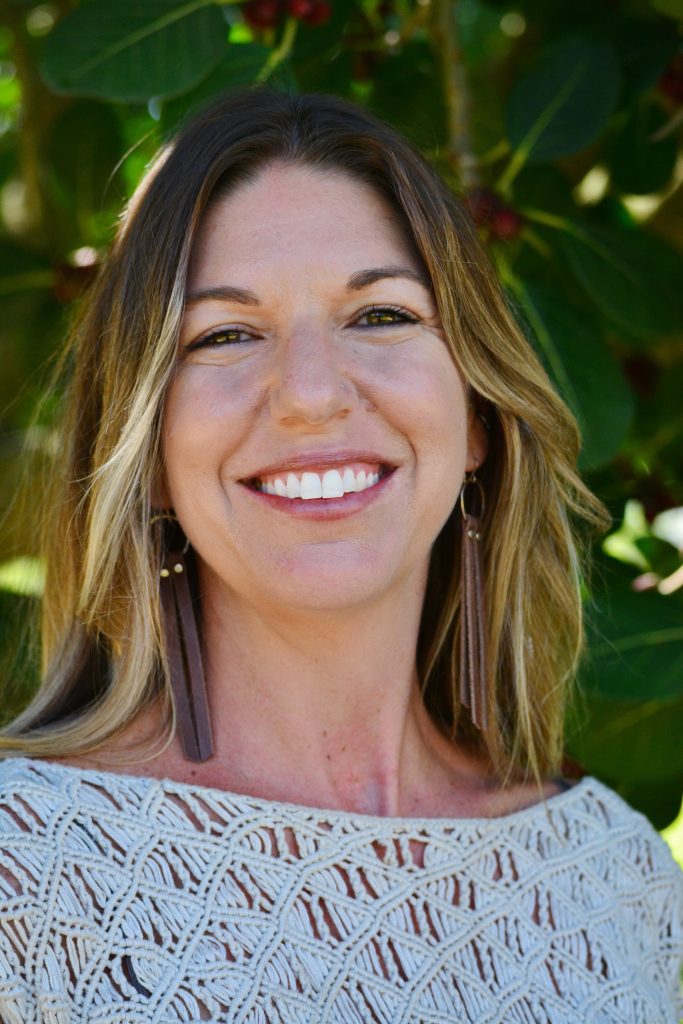 Nanci studied musical theater at Indiana University. After college, she sailed the South Pacific with her husband and had their daughter, Abigail in Hawaii. Nanci is now pursuing a degree in Psychology while living her theater dream vicariously through Abigail who is a member of the company. She is very excited to tap back into her theater roots and feels lucky and privileged to be working with Lights Up!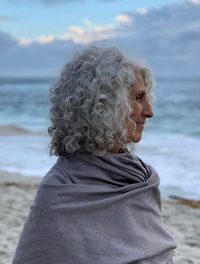 An award-winning soprano from the Juilliard School, Agatha Carubia is widely known as a versatile voice teacher and mentor to other teachers. Her students have been accepted into the Juilliard School, Berklee College of Music, UCLA, NYU, and many others. Her "Heart-based Singing" workshops are held in Santa Barbara and on the Big Island in Hawaii.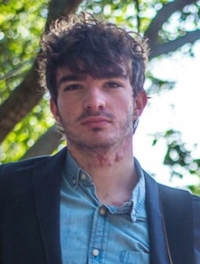 Winner of Teen Star, Musical Director for Teen Sing for Santa Barbara, and a musical force of nature all unto himself, Jackson Gillies is much beloved among the musical community of teens and adults here in Santa Barbara. His energy is contagious and his joy for sharing his talents inspires those around him to find their best selves in their music and in their soul.
Want to join our company?