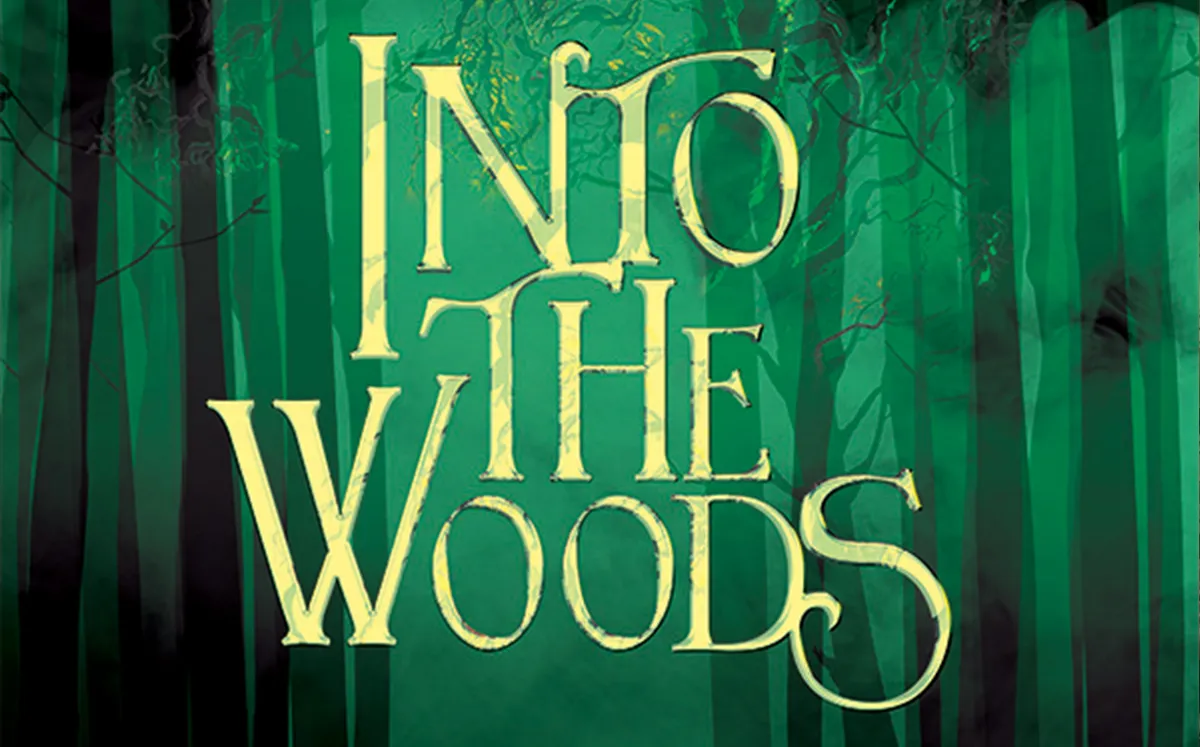 Sondheim's epic musical saga about daring to venture Into The Woods…this multiple Tony award-winning, powerful, and exhilarating musical has captured the hearts and imaginations of audiences all over the world.
March 9th – 11th, 2023
All performances at
The Marjorie Luke Theatre
721 East Cota Street, Santa Barbara 93103
Show Times:
Thursday, March 9th, 7:00 pm (Ever Cast)
Friday, March 10th, 7:00 pm (After Cast)
Saturday, March 11th, 1:00 pm Matinee (After Cast)
Saturday, March 11th, 7:00 pm Evening (Ever Cast)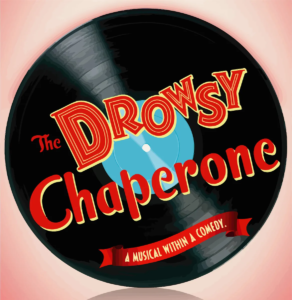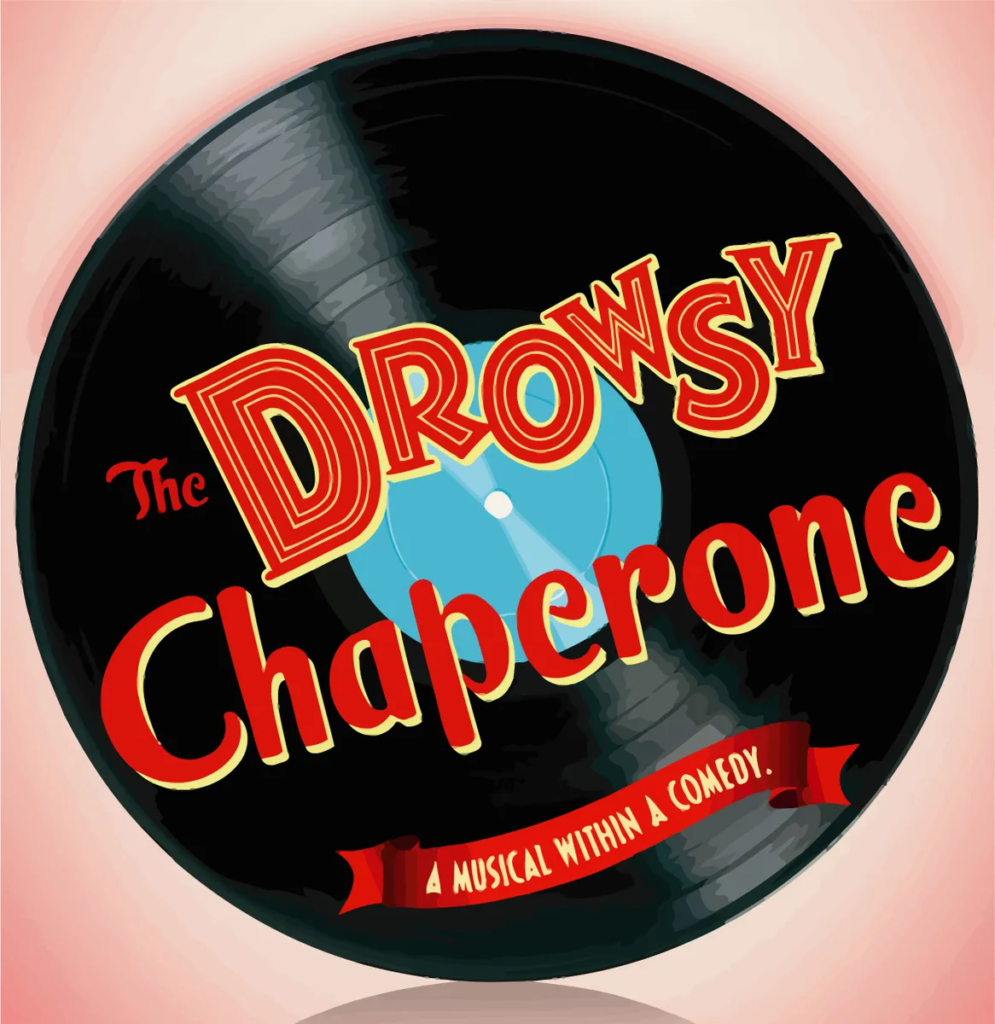 This Tony award winning, hilarious send-up of the frivolous stage musicals of the Jazz Age is a delightful romp through show-stopping dance numbers and ridiculous romantic situations, magically blooming to life in the imagination (and living room) of a lonely, theater savvy Superfan. 
Check back with us in May when our advanced actors present a showcase performance at the Center Stage Theater.  This production is a culmination of our Acting Intensive Track, which  gives our actors an opportunity to dive deep and focus on acting skill.
Our two musicals this year, The Drowsy Chaperone (January) and Into the Woods (March) have a broad range of exciting roles for actors for both our Advanced Company and All – Company.
This dance-only track gives our rising freshmen the opportunity to perform with the advanced company. Dance corps learns complex choreography and advanced dance technique in dedicated rehearsal sessions with our choreographer and then joins the company close to performance time.
Rehearsals will begin in early October and will include one or two sessions per week after school and one on the weekend.
Please take a video of yourself singing a song that is in a comfortable range and shows your abilities, as well as a short monologue, either dramatic or comedic (30-60 sec.) If you need ideas for monologues, email us and we'll send you some.
Questions? Don't hesitate to reach out to us: info@lightsupsb.com
The Drowsy Chaperone
January 26 – 28, 2023
Into the Woods
March 9 – 11, 2023