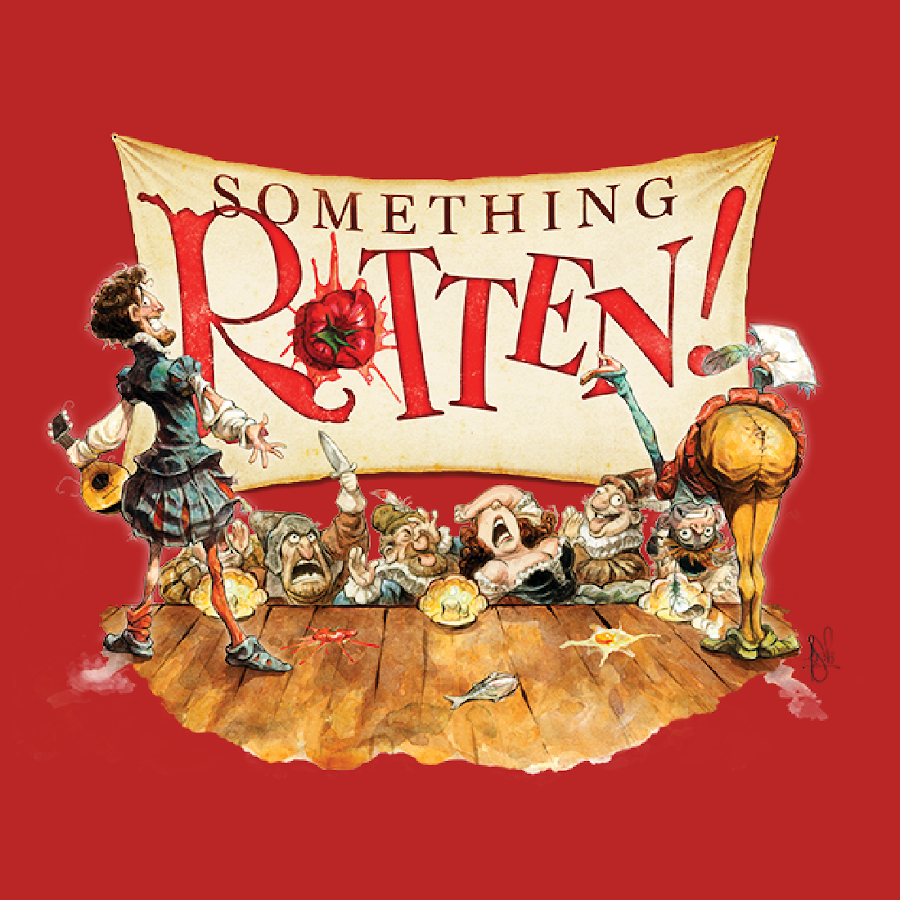 February 3 – 5
Marjorie Luke Theater
Two brothers set out to write the world's first musical in this hilarious mash-up of sixteenth-century Shakespeare and twenty-first-century Broadway. Hailed as "the funniest musical in over 400 years!" Something Rotten! dazzles with show-stopping tap numbers, hilarious Shakespearean hijinks, and forbidden love triumphant. Even if you "hate Shakespeare," you'll love Something Rotten! (Baudy, suggestive humor, suitable for older children and teens.)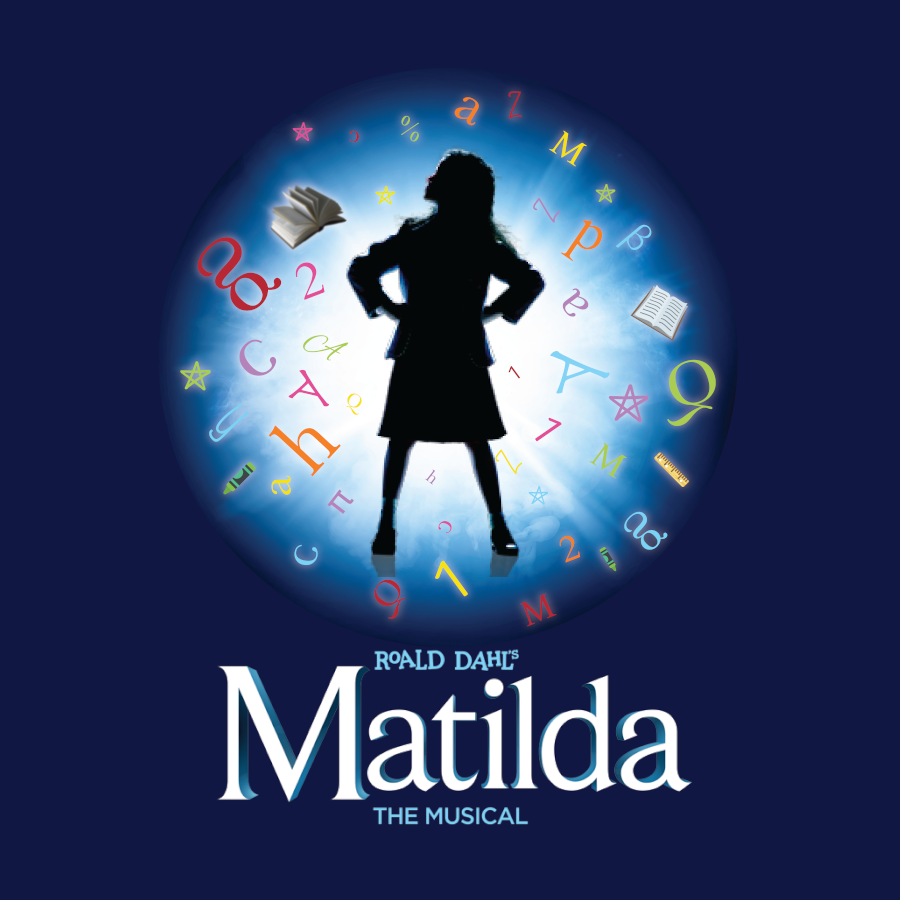 March 10 – 12
Marjorie Luke Theater
"Easily the standout musical of the decade," and "hilarious, moving, glorious," Matilda the Musical has been enchanting audiences since its breakout opening in London. Now Lights Up! Theatre Company brings this powerhouse production to the Marjorie Luke Theater, featuring a huge cast of local talent from high schools down to rising stars in elementary and middle school. By turns heartbreaking, hilarious, tender, and edgy, Matilda the Musical is an experience not to be missed.
Check back with us in May when our advanced actors present a showcase performance at the Center Stage Theater.  This production is a culmination of our Acting Intensive Track, which  gives our actors an opportunity to dive deep and focus on acting skill.
Our company has grown by leaps and bounds, so this year we will be producing TWO musicals – Matilda the Musical, for all LU company members, and Something Rotten! which features our more advanced high school company members as well as a high level 8th grade dance corps. Both productions will be performed at the Marjorie Luke Theater.
This year we've introduced a new track to give our rising freshmen the opportunity to perform with the advanced company. Dance corps learns complex choreography and advanced dance technique in dedicated rehearsal sessions with our choreographer and then joins the company close to performance time.
Rehearsals will begin in early October and will include one or two sessions per week after school and one on the weekend.
Rehearsals will be in an outdoor location or on Zoom, or a combination of both, as we follow fluctuating county guidelines for safety.
Please take a video of yourself singing a song that is in a comfortable range and shows your abilities, as well as a short monologue, either dramatic or comedic (30-60 sec.) If you need ideas for monologues, email us and we'll send you some.
Send to info@lightsupsb.com
Questions? …don't hesitate to reach out to info@lightsupsb.com
Something Rotten
Marjorie Luke Theater
February 3-5, 2022
Matilda
Marjorie Luke Theater
March 10-12, 2022